Email: info@umdisasterwarehouse.com
Shoe Box Ministry Updates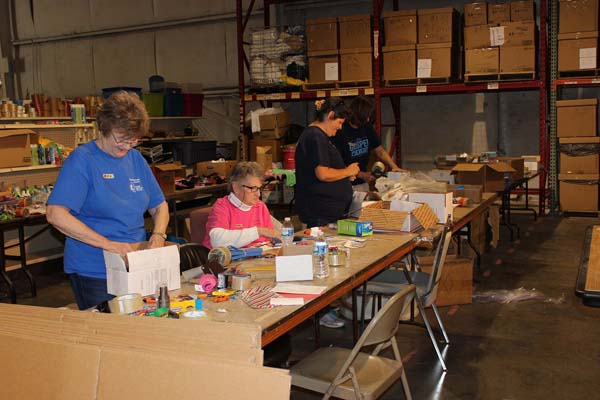 Does your Vacation Bible School have a mission project?
1. Why not chose the Christmas shoe boxes?
2. What about the 4th graders and older come to the warehouse for a field trip?
More than 13,000 children in poor countries received shoe boxes in 2017. Countries that received them were Costa Rico, Dominican Republic, Ecuador, Guatemala, Haiti (poorest nation in the hemisphere), Honduras, Nicaragua, Panama, and Uganda, Africa. Hopefully more missionaries will be added in 2018.
Instructions for Shoe Boxes 2019