Email Us: info@umdisasterwarehouse.com
Announcement:
"The United Methodist Disaster Warehouse has responded to many disasters in the past sixty days. We have been responding to both wind and water disasters. Hurricane Florence hit NC. Hurricane Michael struck FL, AL, and GA. Then the TN River flooded in TN and AL. Last week a tornado struck just below Oneonta, Alabama.
"All these disasters have drained our supplies faster than they have been coming in. The month of March has interest with churches coming in great numbers of volunteers. "For these reasons, we are asking churches to schedule their volunteers in May and June. We need the month of April to begin to restock the warehouse. If churches will work on producing UMCOR health kits, Cleaning buckets, School kits, etc. it will greatly help. We anticipate flooding along the MS river as the record flood waters drain from Kansas and Iowa."
Bydisasterrelief
/ October 24, 2018
Today, the AL-W FL Conference Disaster Coordinator, Rev. Mike Norris, requested 6,000 UMCOR school kits and all the Tornado buckets...
Read More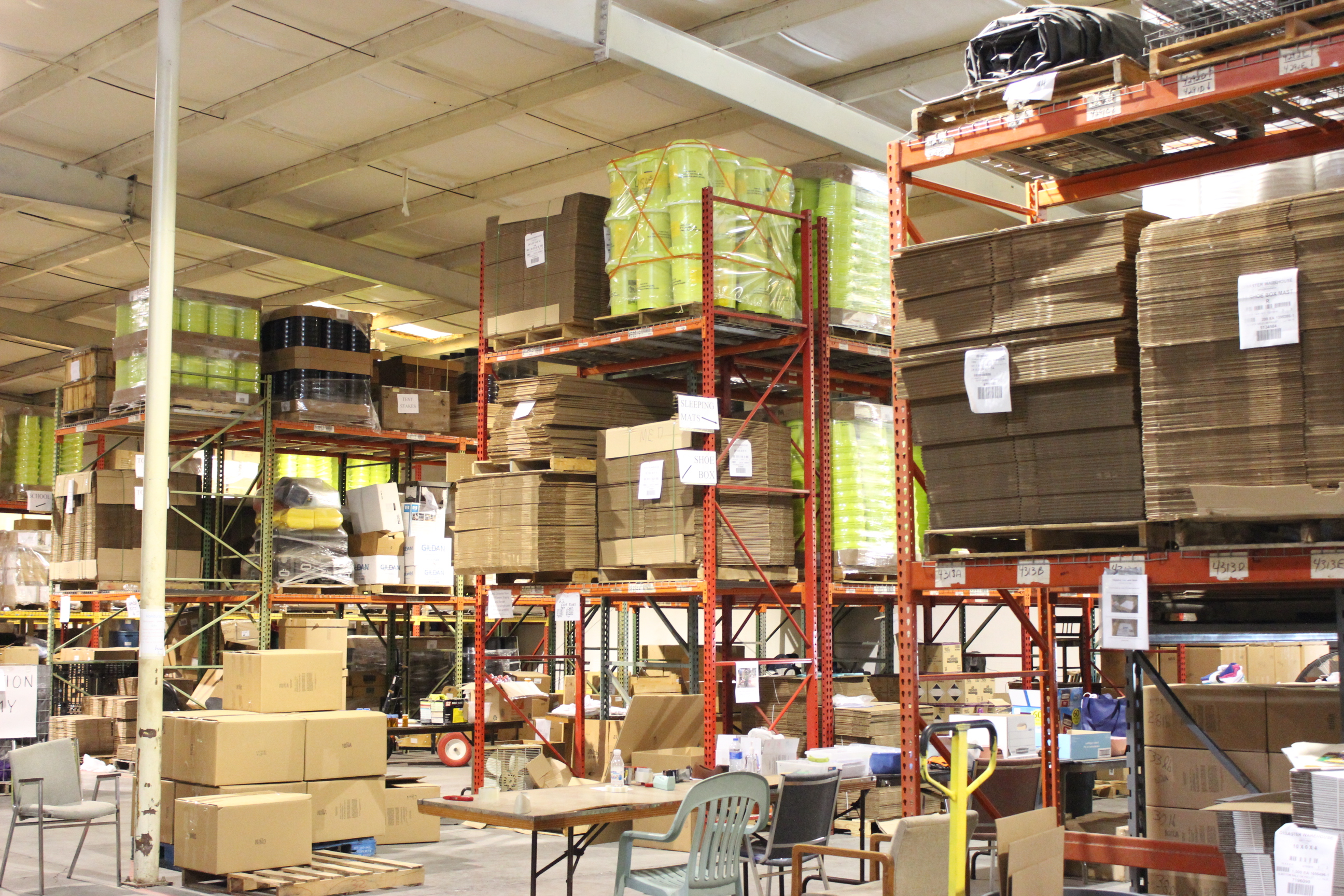 Bydisasterrelief
/ October 14, 2018
CAll TO ACTION per Director, Ray Crump, of the UMCOR Disaster Warehouse Due to Hurricane Michael we are in drastic...
Read More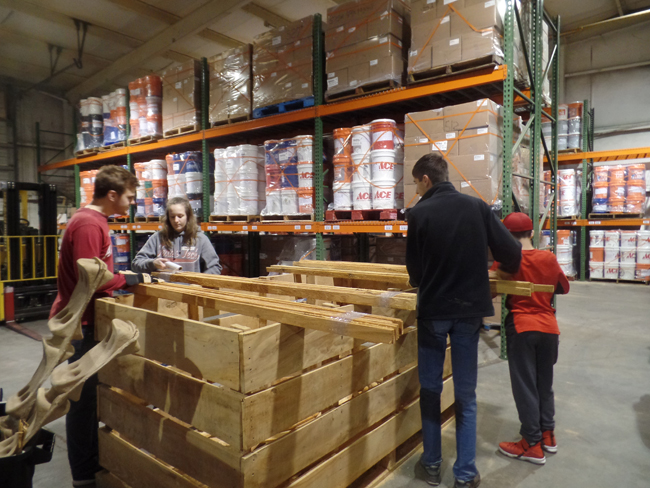 "COME & SERVE WITH US"
Our Motto Everything in the warehouse is doing no one any good. Let's get it out where it can do some good! Volunteer To Serve If you or your church would like to volunteer at the U.M. Disaster Warehouse please visit our Volunteer Page and signup today. Or, you can always call us for more information: 256-341-9961
We Are Available To Help
Today, the AL-W FL Conference Disaster Coordinator, Rev. Mike Norris, requested 6,000 UMCOR school kits and all the Tornado buckets we can

Read more

CAll TO ACTION per Director, Ray Crump, of the UMCOR Disaster Warehouse Due to Hurricane Michael we are in drastic need of the

Read more