Email Us: info@umdisasterwarehouse.com
Bydisasterrelief
/ October 24, 2018
Today, the AL-W FL Conference Disaster Coordinator, Rev. Mike Norris, requested 6,000 UMCOR school kits and all the Tornado buckets...
Read More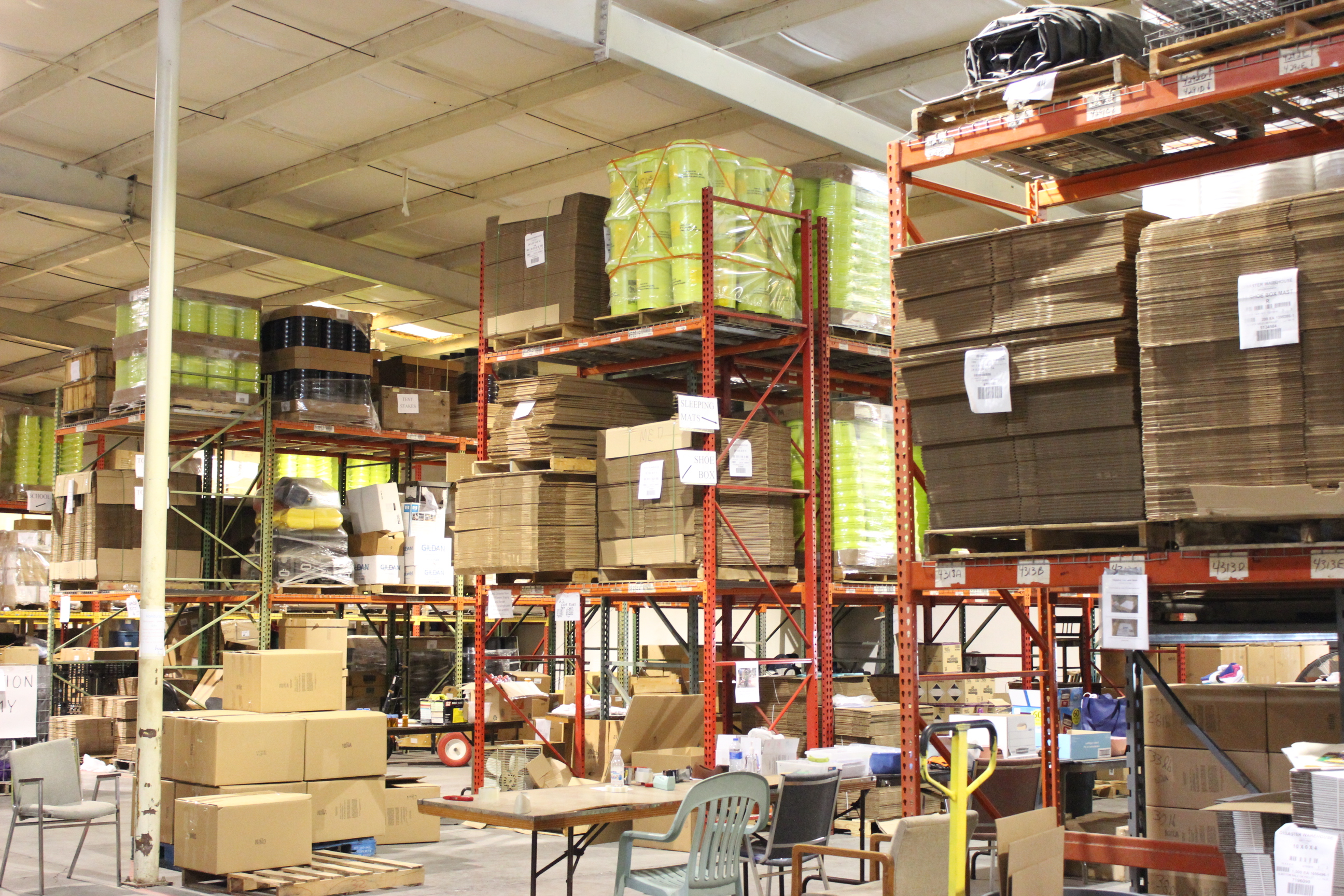 Bydisasterrelief
/ October 14, 2018
CAll TO ACTION per Director, Ray Crump, of the UMCOR Disaster Warehouse Due to Hurricane Michael we are in drastic...
Read More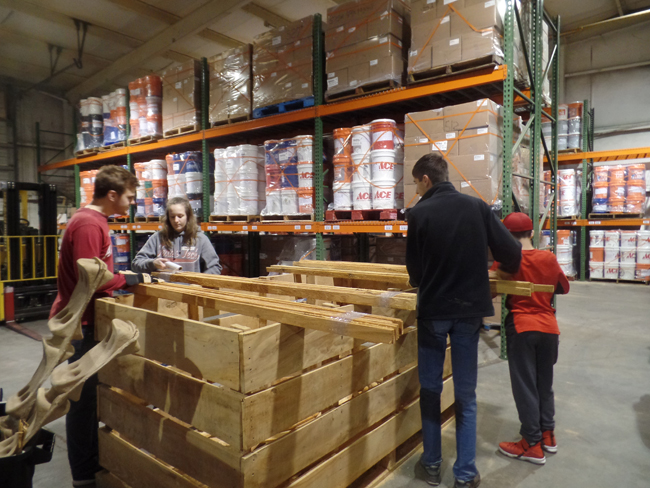 "COME & SERVE WITH US"
Our Motto
Everything in the warehouse is doing no one any good. Let's get it out where it can do some good!
Volunteer To Serve
If you or your church would like to volunteer at the U.M. Disaster Warehouse please visit our Volunteer Page and signup today. Or, you can always call us for more information: 256-341-9961
We Are Available To Help
Today, the AL-W FL Conference Disaster Coordinator, Rev. Mike Norris, requested 6,000 UMCOR school kits and all the Tornado buckets we can

Read more

CAll TO ACTION per Director, Ray Crump, of the UMCOR Disaster Warehouse Due to Hurricane Michael we are in drastic need of the

Read more