Most Needed Items
We are in need of the following items:
A used walk behind floor scrubber-All warehouses fight dust and dirt.
Health Kits
Birthing Kits
School Kits
Sewing Kits
Layette Kits
CLEANING BUCKETS: In the last three months, we have distributed more than 3,500 cleaning buckets. We have the buckets, lids and, insect repellent..
We are very low on Tarps. We need small tarps, not 100′ tarps. We need a large quantiy of 8′ X 10′ tarps up to 30′ X 30′ tarps.
Does anyone know where there might be a used walk behind floor scrubber? All warehouses have a dust problem and we are no exception.
Fingernail (NOT toe nail) Clips or Nail files (NOT emery boards)
Leather Palm gloves (NOT cloth) but cloth on the back of the hands.
2-3 gallon Garden Sprayers to fight mil-dew and mold following a flood.
THANK YOU FOR YOUR DONATIONS!
Give us a call at 256-341-9961
Elit laoreet auctor

Lorem curabitur lacus porttitor nec ut mauris adipiscing quis eros hendrerit a lorem mauris adipiscing elit
Elit laoreet auctor

Lorem curabitur lacus porttitor nec ut mauris adipiscing quis eros hendrerit a lorem mauris adipiscing elit
Elit laoreet auctor

Lorem curabitur lacus porttitor nec ut mauris adipiscing quis eros hendrerit a lorem mauris adipiscing elit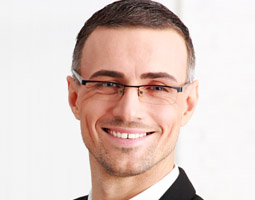 Paul Simpson
Lorem quis dolor eros ut volutpat quisque
eleifend ut libero sapien eu auctor volutpat
pretium nec ornare gravida auctor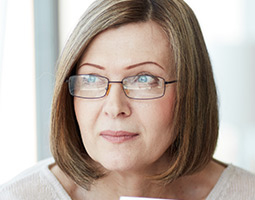 Kelly Holding
Lorem quis dolor eros ut volutpat quisque
eleifend ut libero sapien eu auctor volutpat
pretium nec ornare gravida auctor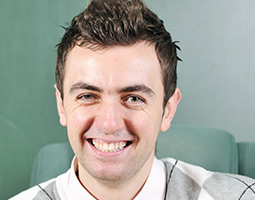 Paul Topple
Lorem quis dolor eros ut volutpat quisque
eleifend ut libero sapien eu auctor volutpat
pretium nec ornare gravida auctor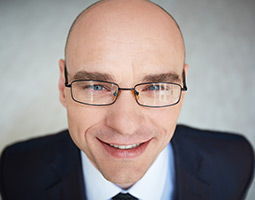 Mark Johnson
Lorem quis dolor eros ut volutpat quisque
eleifend ut libero sapien eu auctor volutpat
pretium nec ornare gravida auctor